Your Healthy Home Starts Here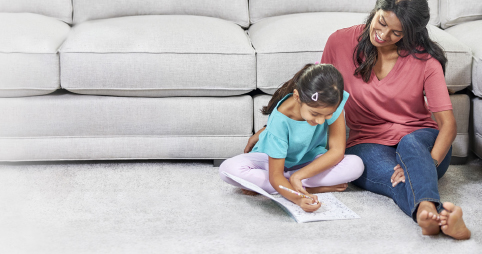 Free Quote
Eco-Friendly Carpet & Upholstery Cleaning across Cape Cod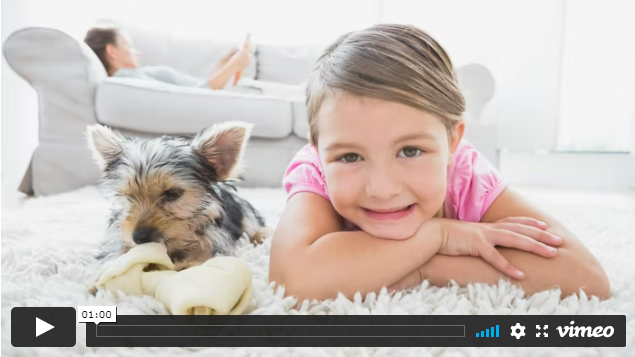 Since 1990, Matt & Roberta Hennigan have developed this family-operated, small-by-design local business. We are small - Matt is the tech you will meet at your door. We are (happily) small, yet we work with the industry-leading support, training and products of Chem-Dry, which provides us with the very best for our customers.
We proudly serve our community every day by helping you maintain a clean, healthy, happy home. Our proprietary process combined with our non-toxic, green-certified solution means that we'll leave your home not only cleaner but safer and healthier, too.
We understand the importance of trust and consistency in relationships with our customers, and so work hard to provide an outstanding cleaning experience. We will treat your home and family with the respect you deserve.
Learn More
A Deeper Clean for a Healthier Home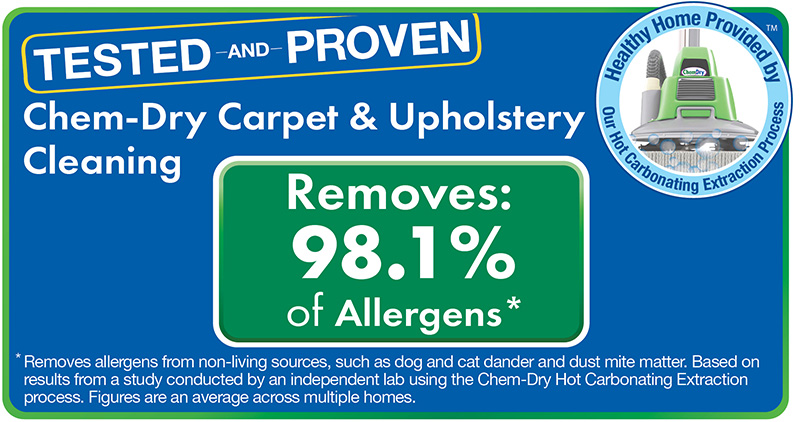 At Chem-Dry, our mission is to help people maintain a healthier household, and it all starts with clean carpets.
Our revolutionary Hot Carbonating Extraction cleaning process relies on the natural power of carbonation to penetrate deep into the fibers of carpet and lift dirt and grime to the surface where it is whisked away by our powerful extraction equipment.
At the heart of our Hot Carbonating Extraction cleaning process is a solution we call The Natural®. It's one of our Chem-Dry Green Certified products and is one of the purest carpet cleaning solutions available. The Natural contains no soapy detergents, fragrances, or phosphates.
Learn More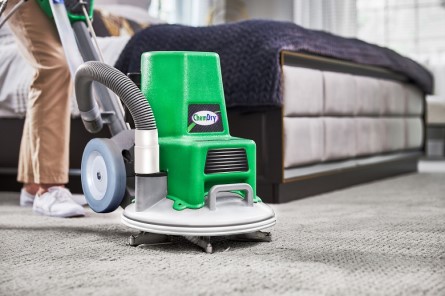 Our Services
Get a Free Quote Today!
Click below to access our form and provide us with your contact information and any other information about your needs. We'll contact you soon to schedule an in-home appointment so you'll be on your way to a cleaner, healthier home!